I've had an occasional issue with receiving calls when my phone is sleeping. The call comes in as usual, but on top of the call answer screen, the keyboard is displayed - with no way I can find to dismiss it, leaving no way to answer the call.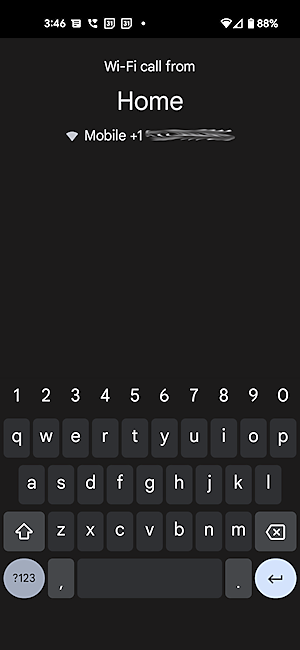 After some trial and error, I realized that if the phone goes to sleep with Pleco up and the keyboard displayed, then the keyboard will be displayed over the incoming call screen. However, leaving the keyboard up and putting the phone to sleep in the other apps that I tried, the phone behaves normally, so it doesn't seem like a general Android bug.
Are there any ideas/workarounds besides making sure to leave Pleco after use?
Google Pixel 4a, Android 12