I am using the Screen Reader Feature. I now figured out that it essentially screenshots your phone and then OCRs it. However, when I use this function, the resulting content is cropped and cuts out a lot of content on all four sides of the screen. I am losing characters on the edges but also there is no way to resize the green frame size the resize corners/nodes are hidden.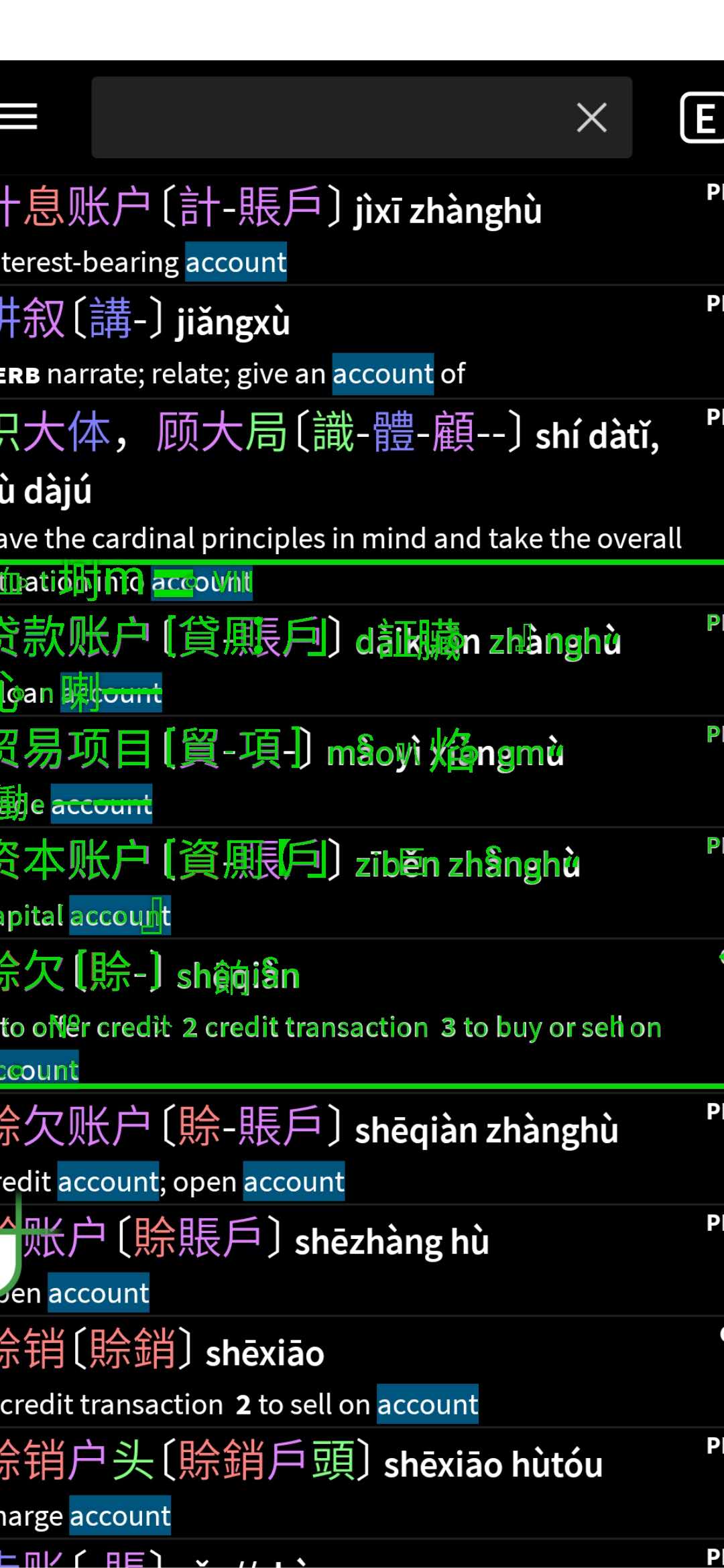 As you can see, the resulting screen is cut on the left and right sides.
I am using a Xiaomi pro 10 (MIUI 11) on the Android 10.