Is it possible to have a

function like on clip reader but for definitions and flashcards like here?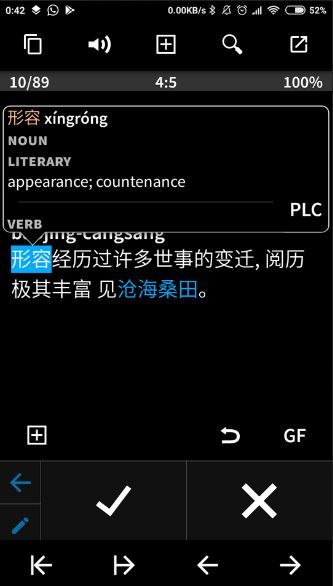 At the moment I select all the text first with the bottom arrows and then play it with TTS.
Another issue is links still don't work on flashcards for me, nothing happens when I touch the blue words. I posted it some time ago
https://www.plecoforums.com/threads/links-not-working-on-flashcards-bug.5667/#post-43169
Thanks!