I am wondering how Pleco incorporates Google TTS with the dictionaries. I notice some inaccuracies for Cantonese.
In the example below for 咪, the Google TTS pronounces both mai6 and mai1 as mai6.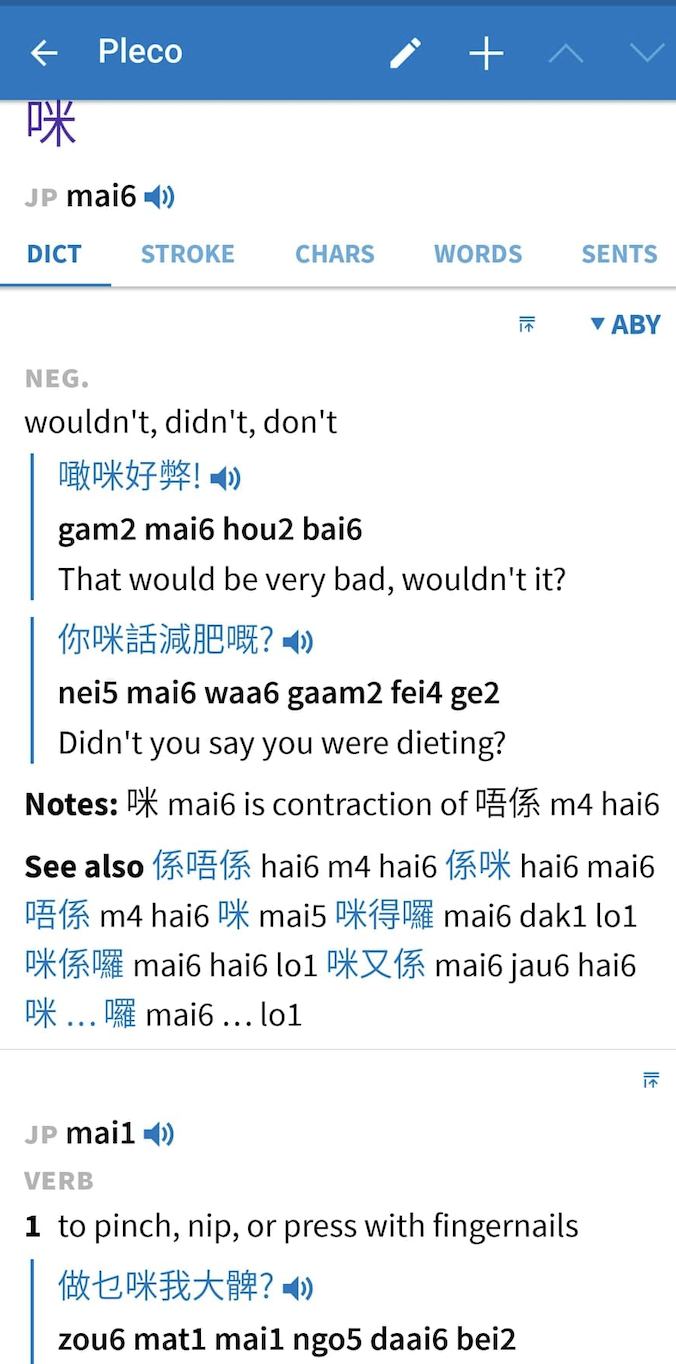 In the next example for 聽, both the popup at the bottom and the sentence itself marks the pronounciation as teng1, but when I play the sentence, it plays as ting3.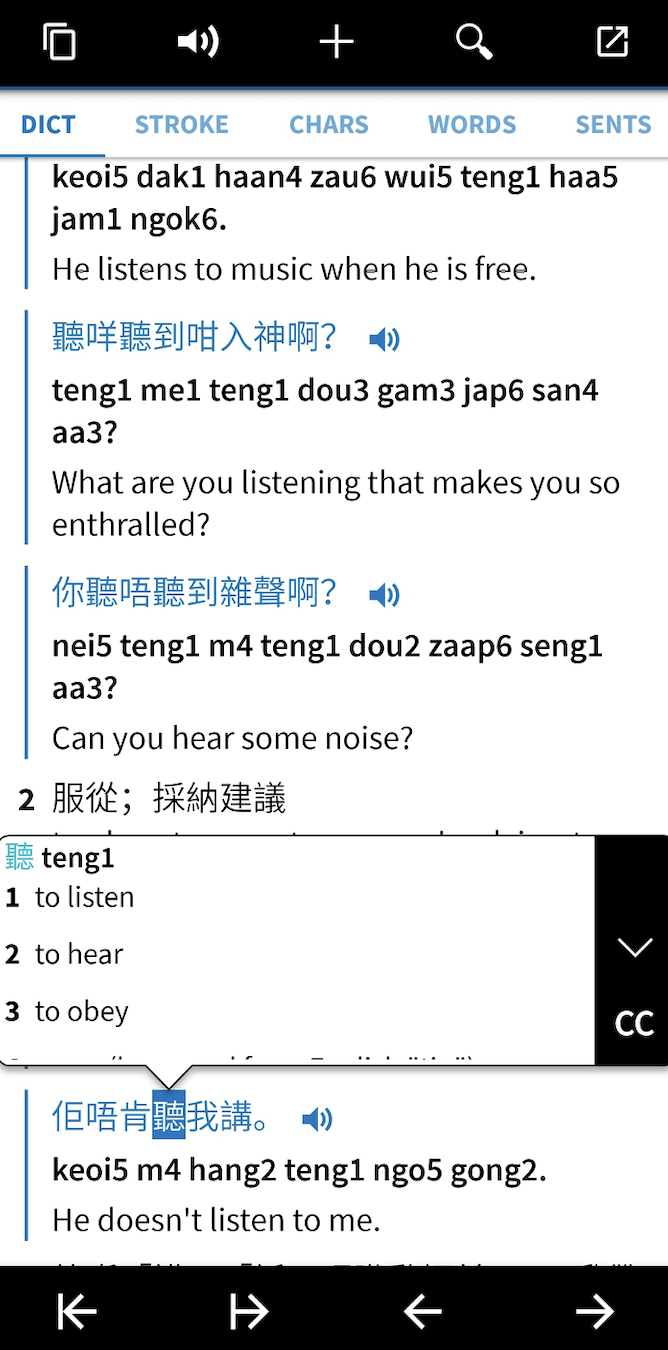 Does the TTS read sentences from dictionaries based on the jyutping tones? Or does the Google TTS try to parse and interpret the sentence itself? Is there a way to improve this or are there any alternatives?